Welcome to Zaibatsupedia, the hypest wiki on the Internet! This site is dedicated to the multiple shows and streams hosted by former Best Friends Play members
Matt
,
Pat
,
Woolie
, and
Liam
! The original Best Friends videos can still be found on
TheSw1tcher
 and on
Vimeo
.
This wiki was founded on January 16, 2012 and currently has 2,082 pages.




"There's more pulls per pull."
—Woolie

Keep up with the latest episodes of:
Castle Super Beast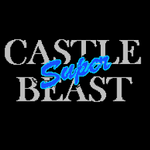 SBFC 276: Yiff Room Crash Team Racing Setups (feat. Peach Saliva)
Woolie Will Figure It Out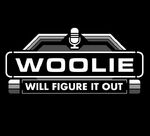 Woolie Will Figure It Out: 001 Failcast: Heroes Arrive in 35 (feat. Plague of Gripes, Josh)

Have Pat and Woolie's Devil May Cry LPs made you want to play the games yourself?

2,082 articles since January 2012
5,419 images uploaded since January 2012
47,086 edits made since January 2012
Over 5,000 monthly readers